---
Enjoy the only tea with no pesticides, no GMOs, no chemically treated teabags and no "natural" or artificial flavors.
French Breakfast
$1.99
Some teas are just so good there is no reason to blend them. This is why we chose the Kenilworth Tea Garden for our French Breakfast. The Kenilworth Tea Garden is one of the most well-known and prestigious tea gardens in Sri Lanka. It is located in the Nuwara...
---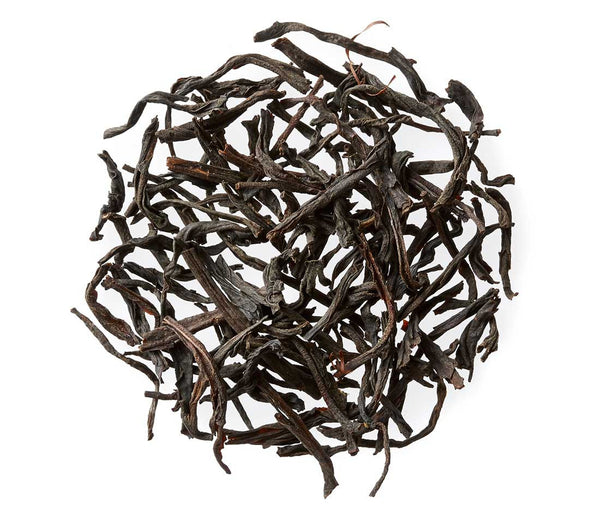 Sinharaja
$3.99
The tea farm we chose for Sinharaja is situated near Ratnapura, the fabled 'City of Gems,' in the heart of the low country planting district of Sri Lanka. The factory is perched on a hill overlooking the world famous Sinharaja rainforest. The rainforest provides tons of nutrients to the...
---
Loose Tea Serving Size Guide
Here is a quick guide to how many cups of brewed tea each of our serving sizes makes.
1oz Bulk - 12 cups of brewed tea
1/2lb - 91 cups of brewed tea
1lb - 182 cups of brewed tea
If you would like to know more about how we came up with these calculations plus how to figure out cost per serving check out this article.