---
Enjoy the only tea with no pesticides, no GMOs, no chemically treated teabags and no "natural" or artificial flavors.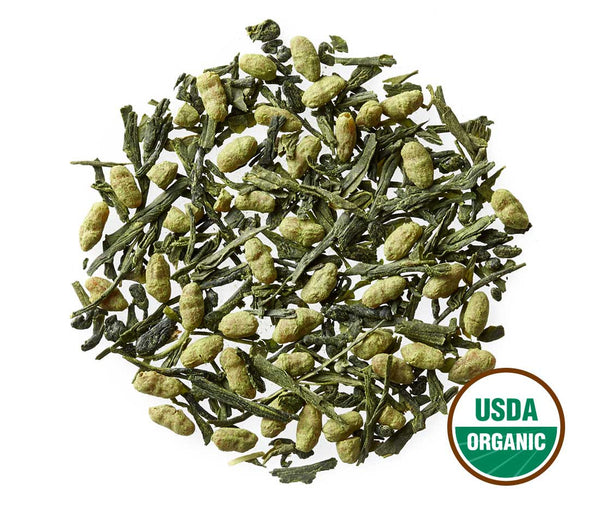 Genmaicha Matcha
$5.99
Just like many of the worlds' greatest foods, Genmaicha was created so that the Japanese working class could afford tea. People would add toasted brown rice (which was cheap and plentiful) to whatever green tea they could afford to buy. What they created was almost a fusion of flavors...
---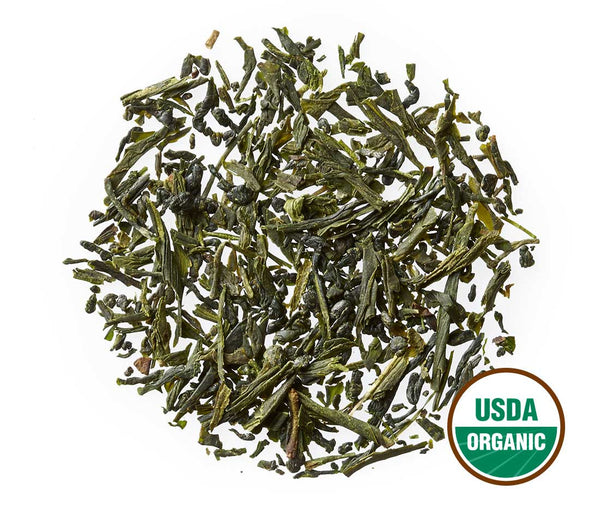 Sencha
$7.99
A handpicked Sencha from the Kagoshima, Kyushu located in the Southwest region of Japan. Due to its location in Southern Japan, this region enjoys warmer temperatures throughout the year allowing for an earlier spring and crop harvest. The soil for this farm is located near volcanoes giving it a...
---
Loose Tea Serving Size Guide
Here is a quick guide to how many cups of brewed tea each of our serving sizes makes.
1oz Bulk - 12 cups of brewed tea
1/2lb - 91 cups of brewed tea
1lb - 182 cups of brewed tea
If you would like to know more about how we came up with these calculations plus how to figure out cost per serving check out this article.