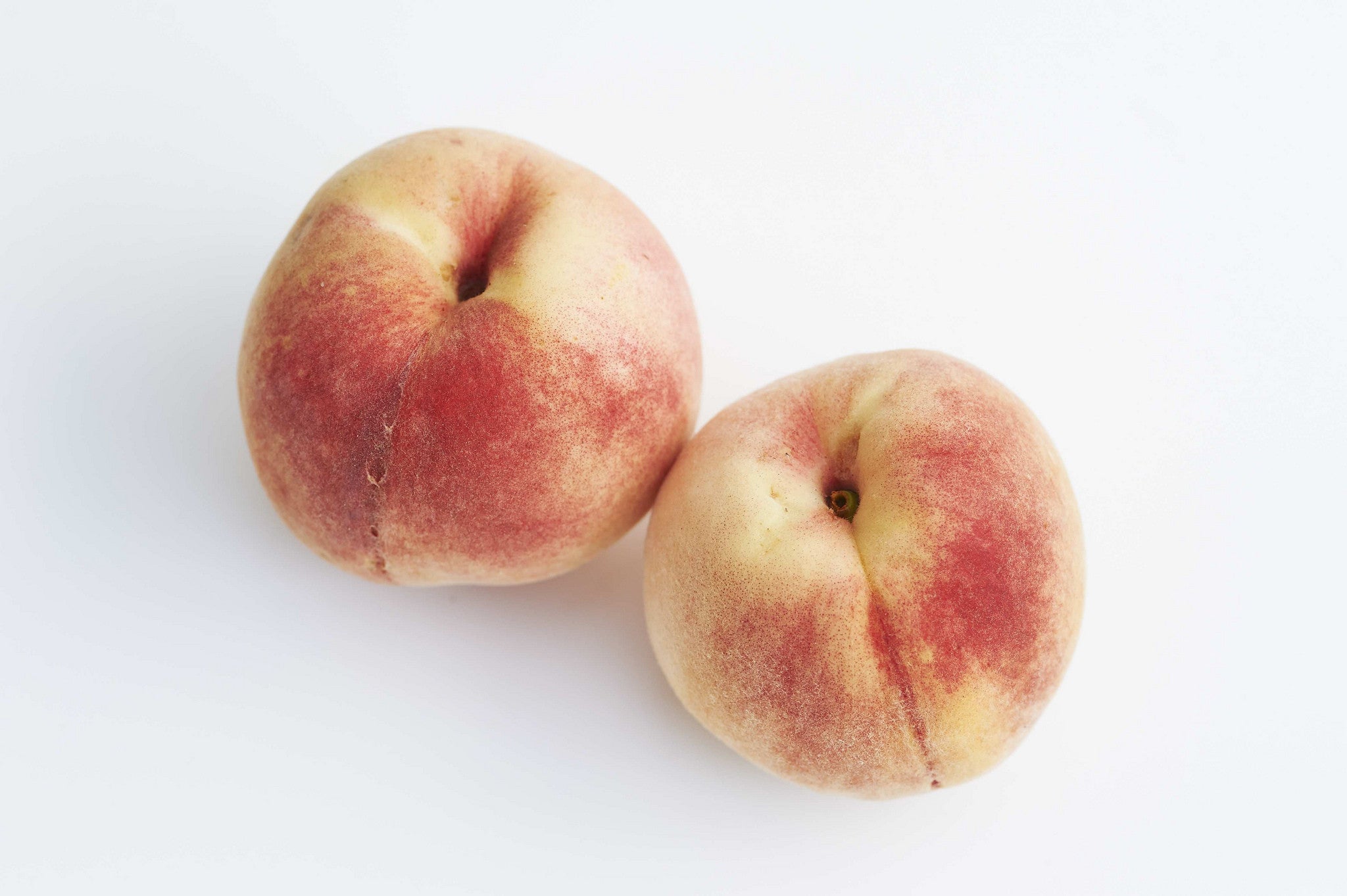 When I bought my first grill years ago I was so excited that I grilled almost anything I could get my hands on. I grilled fish, veggies and different types of meats. And then I came across the concept of grilling fruit, more particulary peaches. Grilling peaches is one of the best ways to create an amazing, healthy dessert. The sweetness of the peach pairs wonderfully with the smokiness of the charcoal. The result is a citrusy, smoky and sweet flavor that people can't get enough of. You can imagine my surprise when I came across a smoky peach iced tea one day. This drink has all the wonderful flavors of grilled peaches, but in a refreshing iced tea!
What you will need: 
1/2 Peeled Peach. The riper the better. It can even have some black spots on it.

2 tbsp. Peach Syrup (4 tbsp. peach juice and 2 tbsp. agave)

1 tbsp. Lemon Juice (1/4 lemon)

½ cup brewed Lapsang Souchong
What to do:
In a cocktail shaker, muddle the peaches with a wooden spoon

Pour in remaining ingredients and shake over ice

Pour into a serving glass. There is no need to strain!
How to make this a little bit crazier
To make this an alcoholic drink, just add 2 oz of Appleton Rum (or your rum of choice). My personal favorite, Appleton Rum, is smooth and has sweet notes of vanilla and oak. The perfect match for this iced tea! 
Summary
Grilled peaches are a staple of my grilling repertoire and now there is also an iced tea that gives the same wonderful flavor. Enjoy the end of August with this wonderfully sweet and smoky treat!
Photo: www.flickr.com/photos/peterburge/8574607718
Leave a comment
Comments will be approved before showing up.