Many Popular Tea Companies Contain Alarming Amounts of Deadly Pesticides (Know Your Facts Before You Drink Them)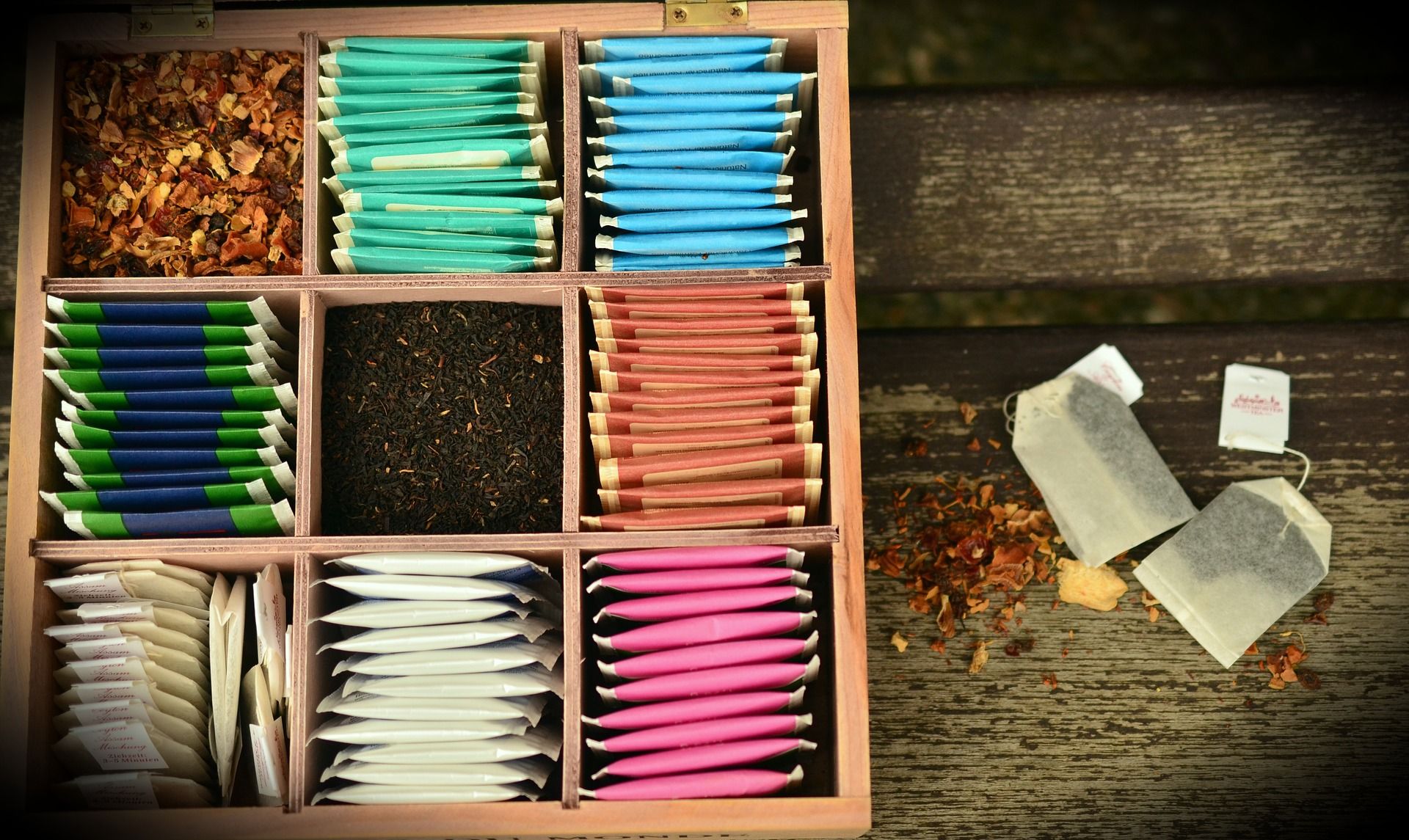 If you ask most people why they drink tea, a good amount will say it is because it is healthy. And there is a ton of studies that show that tea is good for your health. After all, tea has antioxidants, polyphenols and other compounds that help us looking and feeling great. But what if some teas had certain chemicals that are considered poison? So dangerous that they are being banned by countries including the US? If you want to really know what is in your tea… then read on
CBC News Investigates Pesticides in Tea
CNC News is one of the largest media outlets in Canada. Using an accredited lab, CBC used the testing method employed by the Canadian Food Inspection Agency (CFIA) to test pesticide residues in dry tea leaves.
8 Major Tea Brands Have High Levels of Pesticides and/or harmful chemicals
Half of the teas that were tested had pesticides above the acceptable limit set by the Canadian Government (which are similar to the standards set by the US Government). 80% of the teas tested contained multiple harmful checmials. One brand even had 22 different pesticides!
Some of the pesticides found - including endosulfan and monocrotophos - are so dangerous that they are in the process of being banned by multiple countries due to the dangers presented to the workers and the environment.
Click here to see the results of the investigation.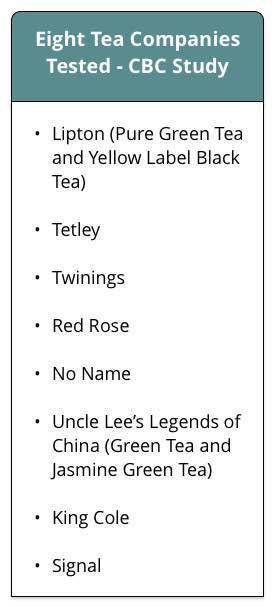 Pesticides in tea: Testing the chemicals in your cup (CBC Marketplace)
Here are the biggest offenders (according to this report)
King Cole – incredibly high pesticides levels, including monocrotophos.

Green Tea of Uncle Lee's Legends of China – a study proved that this has more than 20 types of pesticides, including endosulfan

No Name – contains more than 10 types pesticides
When asked about the performance of his company in this study, one of these brands defended their results by claiming that all tea includes pesticides in the content:
"If you drink tea, regular tea, I don't care it's what brand is that, the fact of life, this agricultural product does have pesticides."
- James O' Young, Vice President of Uncle Lee's Legends of China
Pesticides are not the only health concern with tea bags
"Epichlorohydrin has been shown to cause cancer in laboratory animals. In the U.S.A. it is considered to be a potential carcinogen for purposes of the Occupational Safety and Health Administration's (OSHA) hazard communication standard, 29 CFR 1910.1200."
- Dow Chemical
A recent article in The Atlantic shows that the newer, upscale style of pyramid teabags are made of GMO containing plastic. Not only that, but most pyramid teabags break down when placed in boiling water and release dangerous chemicals.
Paper teabags are also worrisome
Most standard teabags are made with paper or hemp. The issue is this paper needs to be held together or it would fall apart when contacting water (think of a paper straw wrapper). To hold the paper together, the most popular chemical to do this is Epichlorohydrin.
What are you supposed to do?
Here are some tips on how to avoid pesticides and dangerous chemicals in your tea.
Choose and organic brand and non-GMO of tea

Avoid teabags altogether. If a teabag does not contain plastic or Epichlorohydrin there is a chance it contains a derivative that may be just as harmful.

Check the label to make sure there are no added artificial flavors, natural flavors or GMO ingredients like soy lecithin. If you are interested in finding out more about why these are bad, you can download a free report by clicking here.
We do everything in our power to avoid all pesticides and toxins
Golden Moon Tea is dedicated to bringing you the purest tea that does not contain pesticides, GMO's, plastic or plastic resins or any dangerous chemical flavorings. We strive to be 100% pure and toxin free.
What Makes Golden Moon Tea Different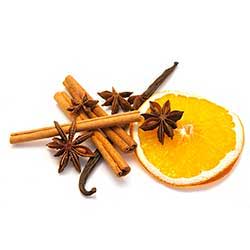 REAL INGREDIENTS
Our blends are flavored with organic, GMO free ingredients such as bourbon vanilla beans and real pieces of Italian bergamot. In the rare case we use an extract, it is always pure and 100% traceable back to the named ingredient.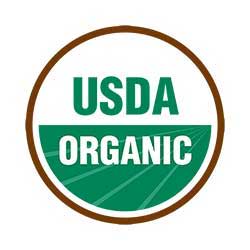 TOXIN FREE
We independently test for pesticides and other hidden toxins. When you drink Golden Moon Tea you know that every sip is pure tea without any hidden chemicals. 
NO PLASTIC RESIN
All teabags use plastic to ensure the paper or hemp doesn't dissolve. When you make tea this plasic releases chemicals. That's why we will no longer use any teabags whatsoever.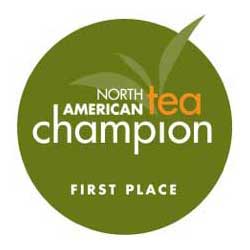 AWARD WINNING
Golden Moon Tea has 2 first place, and 6 total awards from the North American Tea Championship. Our commitment to providing the best tasting teas goes back to 1994 when the company was first founded.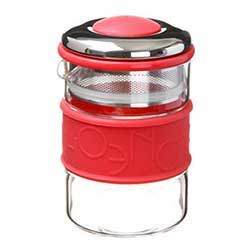 PURE TEAWARE
Many materials will release chemicals when they come into contact with boiling water. We have extensively searched for the purest materials that will never leach any chemicals into your tea and refuse to offer anything that may leak chemicals.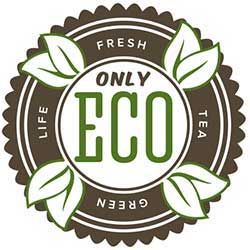 NO FLAVORINGS
Golden Moon Tea is the only loose tea company that refuses to use natural or artificial flavoring. All of our ingredients can be traced back to the farms they are grown on.
WHAT SOME CELEBRITIES THINK OF US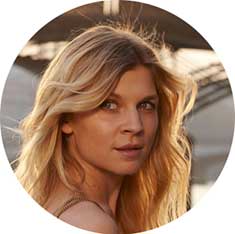 Clémence Poésy
French actress and fashion model
If friendship were a scent, it would be tea. I have this coconut green tea from Golden Moon, and whenever friends come to visit, they're always like, "Can we please have that tea?" It has the most amazing smell, so delicate that you barely notice the coconut in there.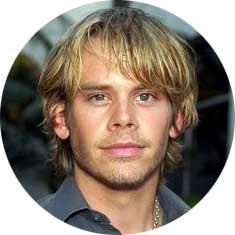 Eric Christian Olsen
Actor featured on NCIS: LA
I've traveled the world drinking great teas; from the mountains of Japan, the northern flatlands of China, to the southern tip of Argentina, and my favorite purveyor of amazing teas is Marcus at Golden Moon Tea. He's also the only guy that's gone back to the source on every tea he provides to insure that I'm not poisoning my body or my family with any chemicals, pesticides, toxins, GMO's, or manipulation during the process. 
Golden Moon Tea is also a great example of the rise of small responsible businesses as passionate owners like Marcus reject the industrialization of the food industry and provide us with better options embedded with social, environmental, and ethical integrity. 
It's all we drink at our house.
Some of Our Customers Favorite Teas
Masala Chai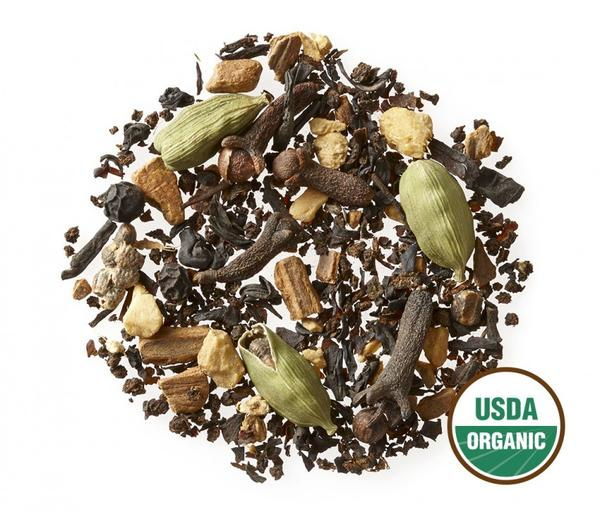 Tippy Earl Grey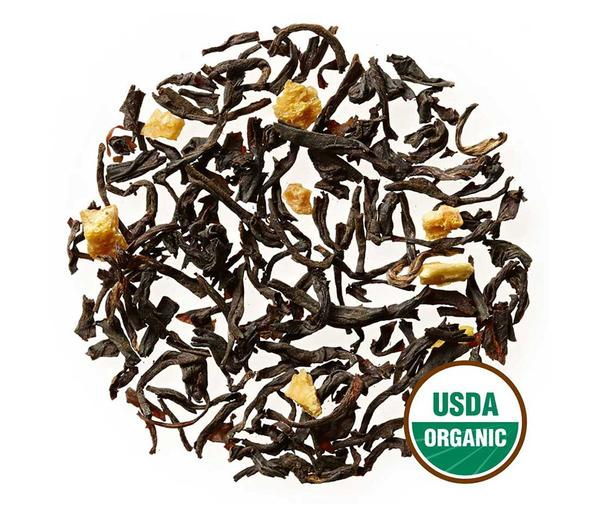 Tie Guan Yin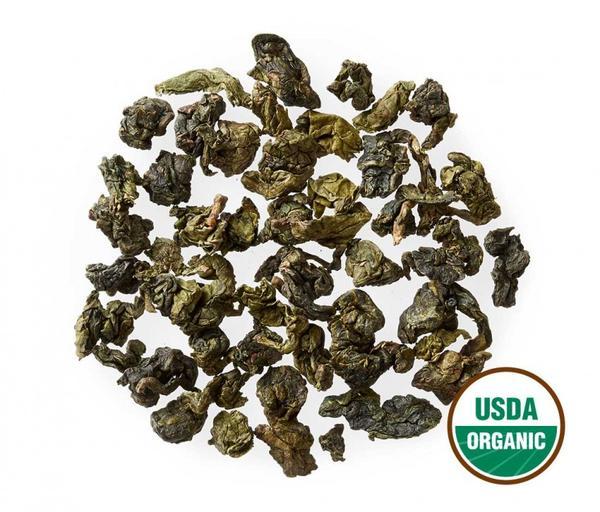 Madagascar Vanilla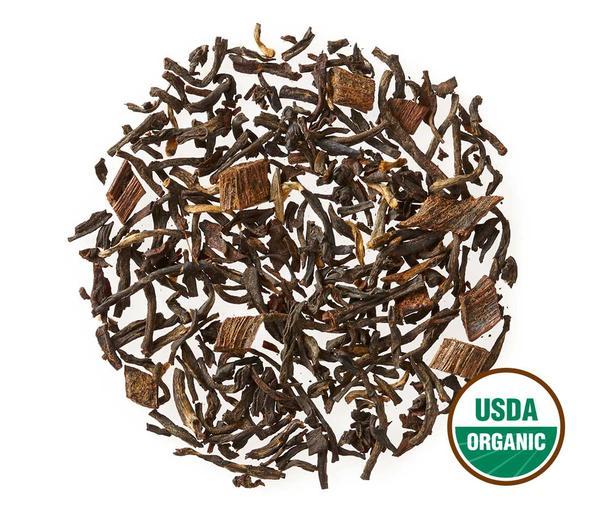 Try 6 Of Our Teas for Only $34.99! Plus a Bonus Gift!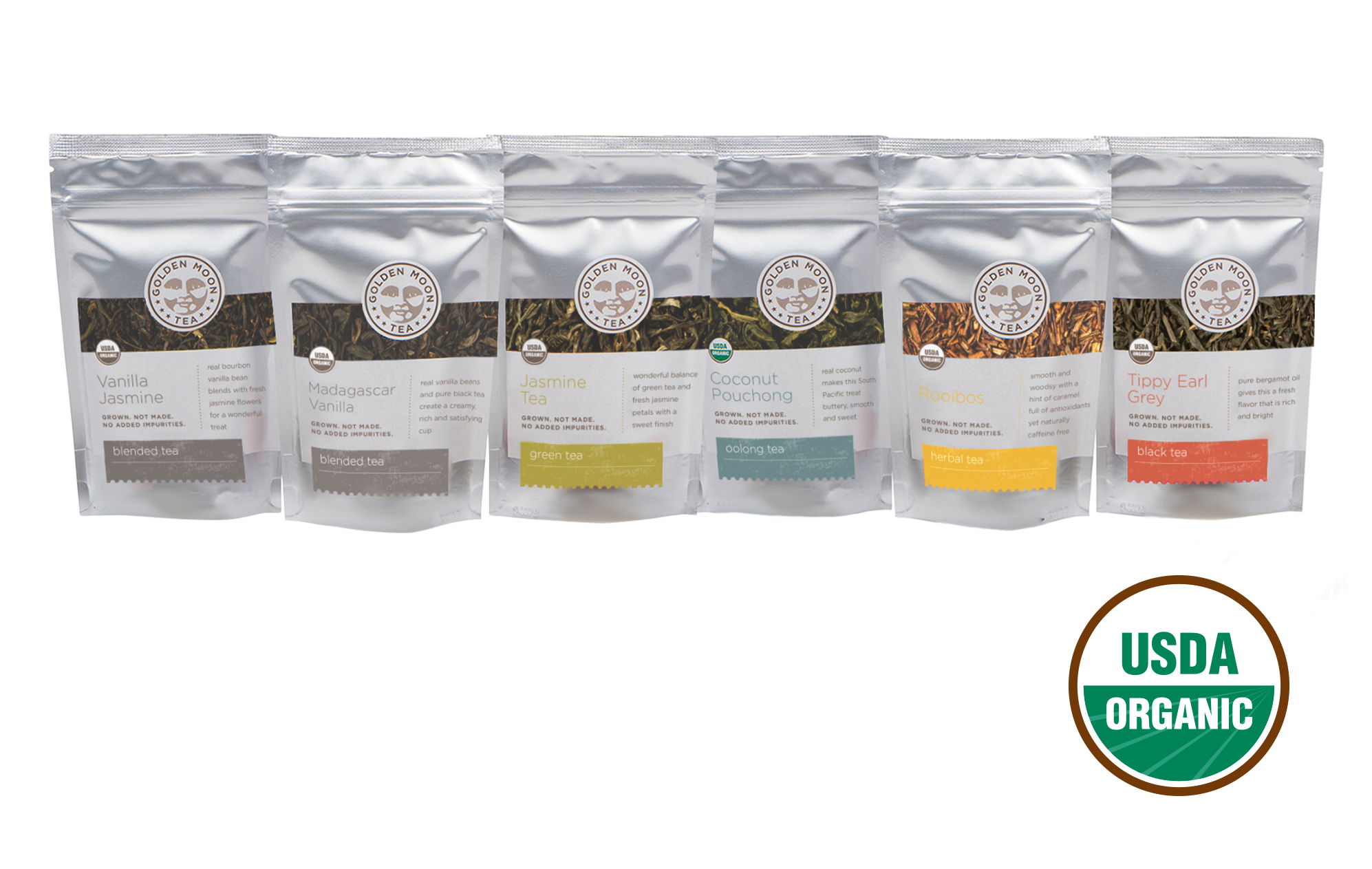 These six teas are some of our customer favorites. Each tea is hand picked by our tea master to show you how why using real ingredients makes a superior cup. This Six Tea Sampler includes six of our most popular teas, a perfect teaspoon and a handy booklet. Each tea weighs 1 ounce and the entire sampler will make over 72 cups of tea.
Teas Included Are: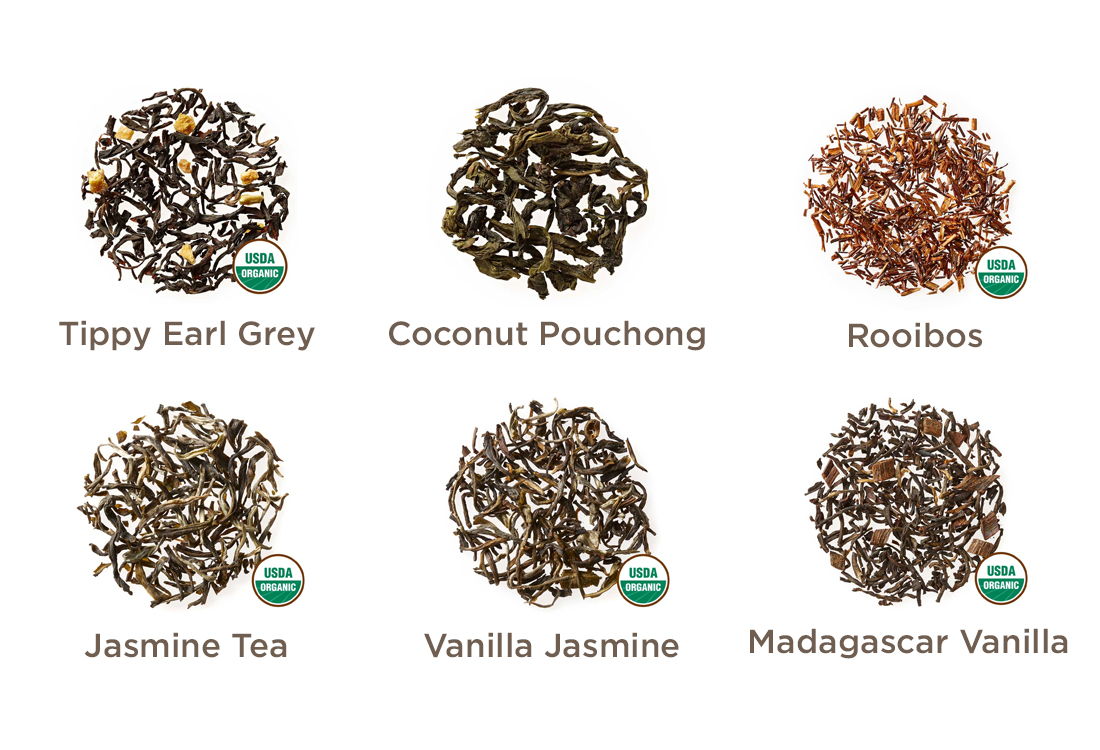 Plus a Bonus Gift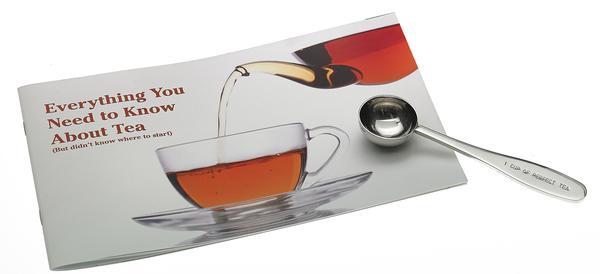 Try Us Risk Free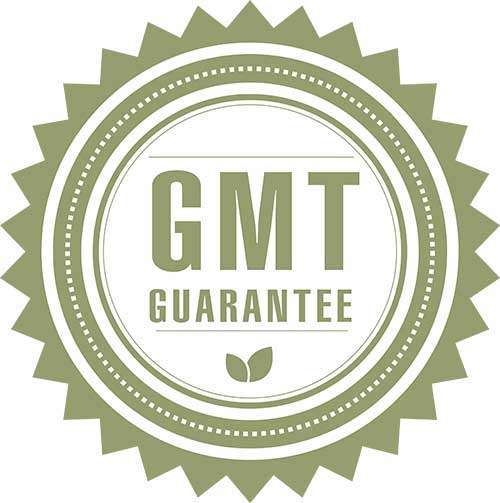 The Best Guarantee in the Business
No matter how many pictures, reviews, and descriptions you look at, we know how difficult it is to really know if a tea is going to be tasty. With our "Pay It Forward" guarantee you no longer have to worry! If, for any reason, you decide that you do not like any of our teas, we will refund 100% of your money and you don't even have to return the loose tea. This means no shipping labels, trips to the post office, and no risk in buying our teas!
Leave a comment
Comments will be approved before showing up.