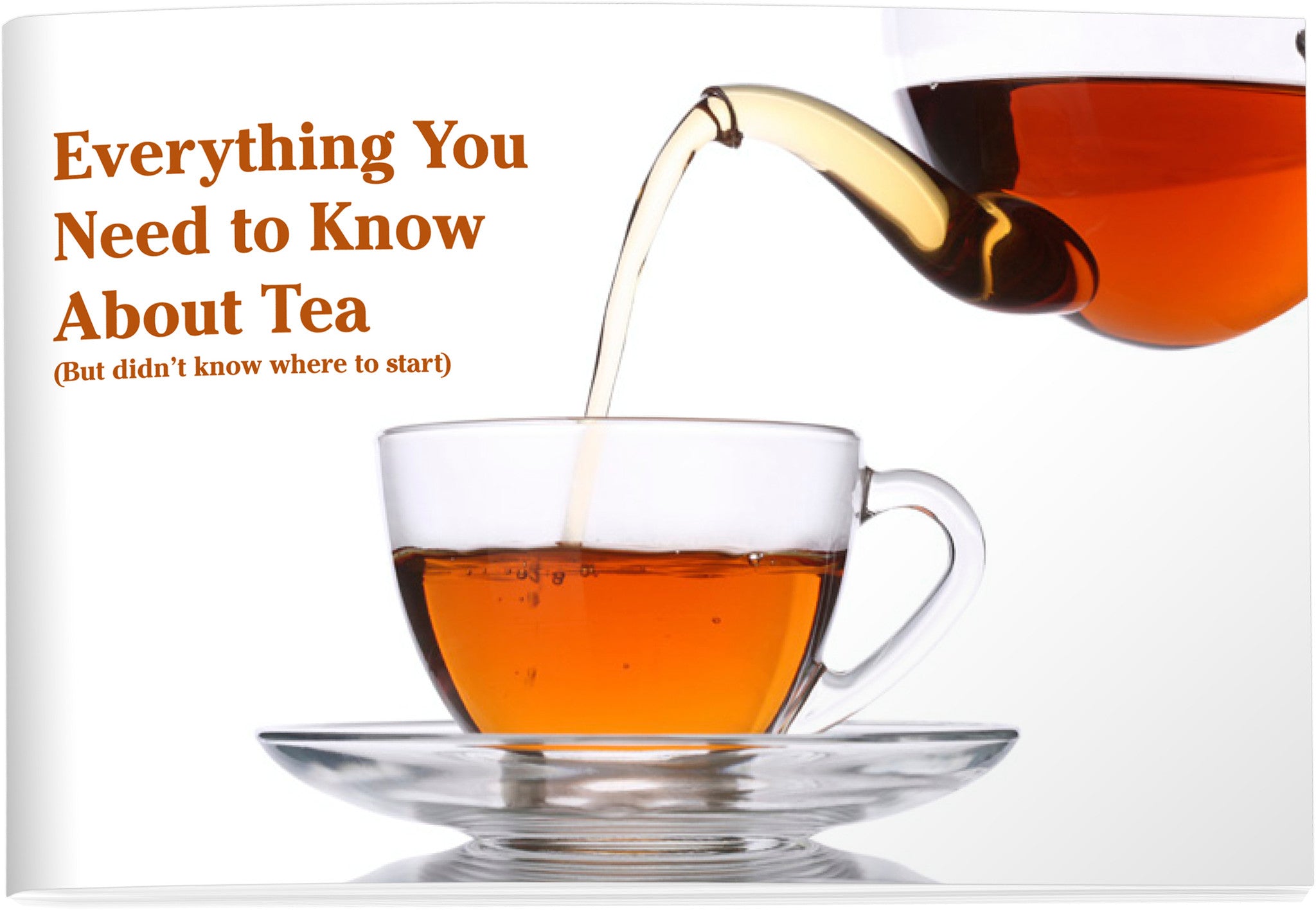 In the past I have talked about overindulgence when it comes to Thanksgiving. Too much food, too much drink and, if possible, too much football. But, on a different note, I want to talk about something else we can have too much of…information. Now don't get me wrong, having as much information as possible is a good thing. But, like food, trying to digest all that information at once can be hard to do, even when it comes to tea.
You need to start with an "appetizer" of information
Appetizers are great for everyone. They whet the appetite and help you get ready for what is to come. And when it comes to tea knowledge it is nice to have a small amount of information at hand to look back on for the crucial questions. Questions like: - How do I make the perfect cup of tea? - Where does tea come from? - How much caffeine is in tea? - How do I make iced tea?
I have created a simple guide to keep around at all times (and it's free to download)
In the spirit of Thanksgiving, I am giving away a downloadable guide to answer these questions. In the next week I will start charging $4.99 for the printed version, but the content will be identical. Here is where you can download it: Everything You Need to Know About Tea (But didn't know where to start)
Have a wonderful Thanksgiving
Be sure to eat lots of food, drink lots of drink and most importantly enjoy time spent with friends and family!
Leave a comment
Comments will be approved before showing up.