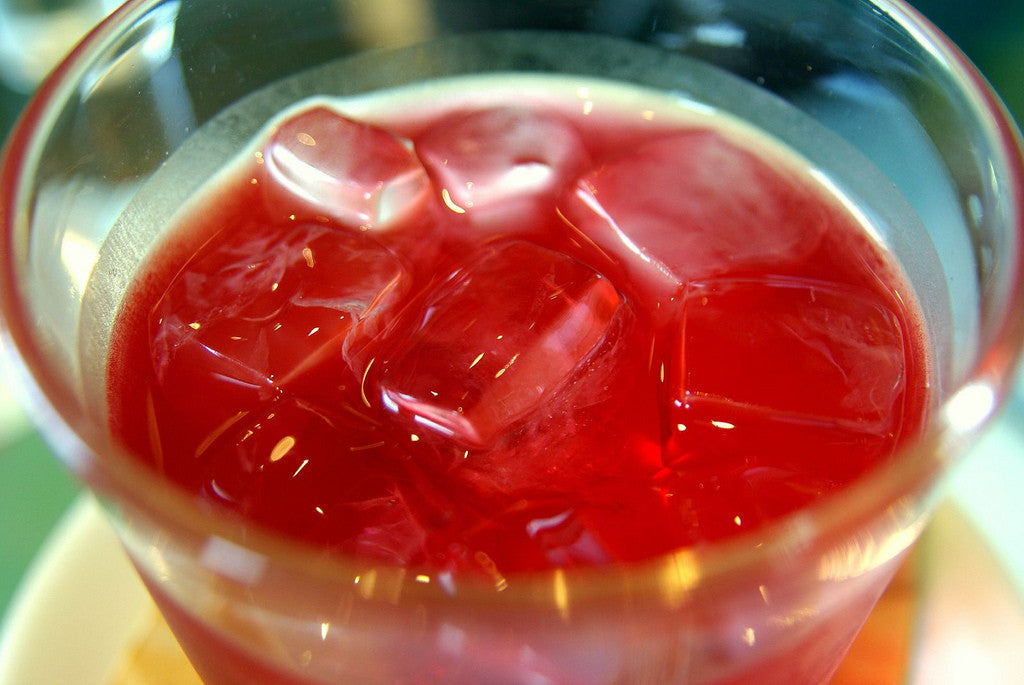 Sleep is funny. It is one of those things that people think about during they day while at work, wishing they had more. But when people sleep too much, they get upset because they just wasted half the day. Well, I have some good news for you and a tip that will make your sleep 100% productive for the rest of your life! Wait? Did I say 100% productive? I meant .01% productive. OK, maybe it isn't even .01% productive, but what my tip will do is create a pitcher of iced tea while you sleep.
The Tip: Refrigerator Iced Tea
Refrigerator iced tea is another term for a cold brewed iced tea. It is similar to "Sun Tea," but much healthier because it cannot breed bacteria like Sun Tea can.
What Do I Need? 
A Large (2 quart-ish) Pitcher

Some tea (either loose or bagged)

A refrigerator 
How Do I Make I?
If you are using loose tea, put about 8 teaspoons in a T-Sac.

Place the tea in the pitcher

Fill the pitcher with cold water

Leave in the refrigerator overnight. (about 8 hours minimum)

Remove tea and drink
Not a Myth - Tea Can Steep in Cold Water!
It is true. It just doesn't steep well in cold water, which is why it takes 8 or more hours. Another thing you are not going to get is about 20% of the flavor that is the difference between really good tea and just average tea. This is because higher temperatures are needed to release all of their flavors.
Does That Mean This Iced Tea Will Taste Weak?
Not at all. I just wouldn't use your good stuff and make it this way. For your good tea I would use a more traditional method of making iced tea, even if it means you are being lazy while you sleep.
image: www.flickr.com/photos/electricnude/2688260451
3 Responses
Leave a comment
Comments will be approved before showing up.